Blog
Catering & Food Service
Do you own a catering service or business and want to add some exquisite curry food onto your menus? We have several different curry pastes for your needs – win more customers for your business with the high-quality all natural goodness of our curry products.
With our products, you can now offer your clients a good selection of curry foods and dishes. Our curry pastes are made from the very finest of ingredients and yet so affordable that you can be making great-tasting curry food and dishes every day.
We here at Nyor Nyar would like you to truly experience the delicious products we have on offers so send in your request for a sample of each of our products. We are also able to adjust the taste of our products to suit both you and your customers' needs. We're more than happy to spend some time going over what our delicious products can offer to your catering business plan.
Halal Certified
This concerns a worldwide internationally accredited certification process that assures that our products do not contain animal ingredients, or animal by-products which includes slaughterhouse products as well. It guaranties that our ingredients are bought, produced, handled and stored clean and ethically. The entire manufacturing process must be done according to stringent principles. Plus, Malaysia's Halal certification is worldwide acknowledged as the very best possible and with no moneys involved.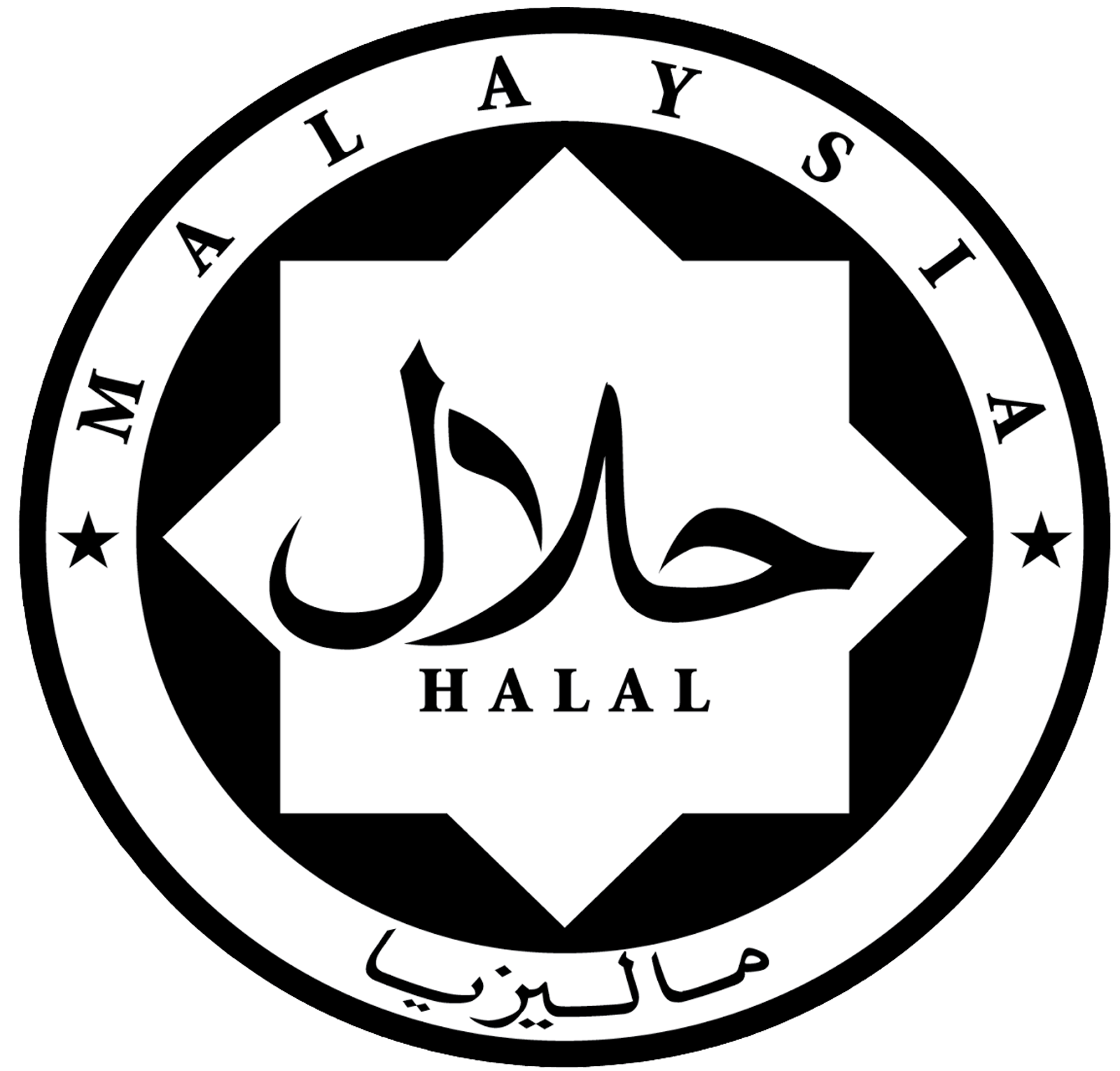 MeSTI Certified
Makanan Selamat Tanggungjawab Industri (MeSTI), or the "Food Safety is the Responsibility of the Industry", is a food safety programme undertaken by the Ministry of Health (MOH).
The objective of MeSTI is to put in place a system for the maintenance of food hygiene and process control which includes food safety assurance and food traceability. Thus, MeSTI compliance will serve as a building block for micro and Small and Medium Enterprises (SMEs) in Malaysia to be a major producer and exporter of food products by facilitating food safety and quality compliance.